COLUMBIA, S.C. — It is that time of the year again, every meteorologist's favorite holiday. Where we all trust our forecast to a single groundhog up in Pennsylvania. If Punxsutawney Phil sees his shadow Wednesday morning, that means 6 more weeks of winter ahead, if he doesn't, an early start to spring is on the way. But, how accurate is this forecast and are we making it harder for Phil to get things right?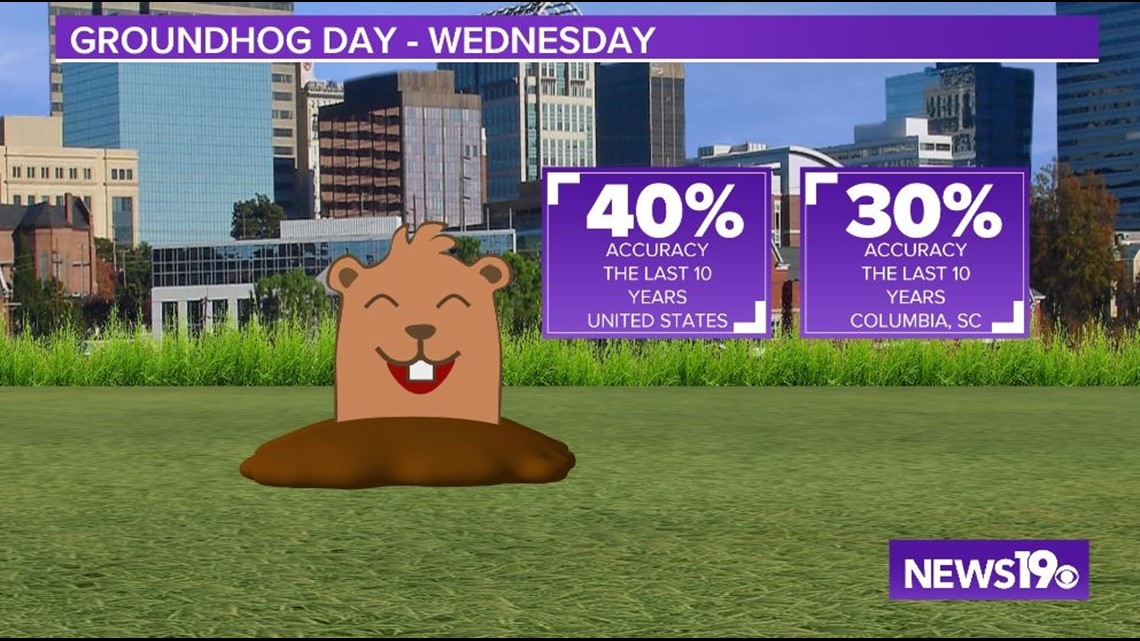 Take a look historically at Phil's weather forecasting abilities, he has had a 40% accuracy rating over the past 10 years of predicting the weather for the United States. Overall, that is not too great. Things get a bit worse though if you look at Columbia weather. Phil has only been correct in 3 of the past 10 years when it comes to our weather.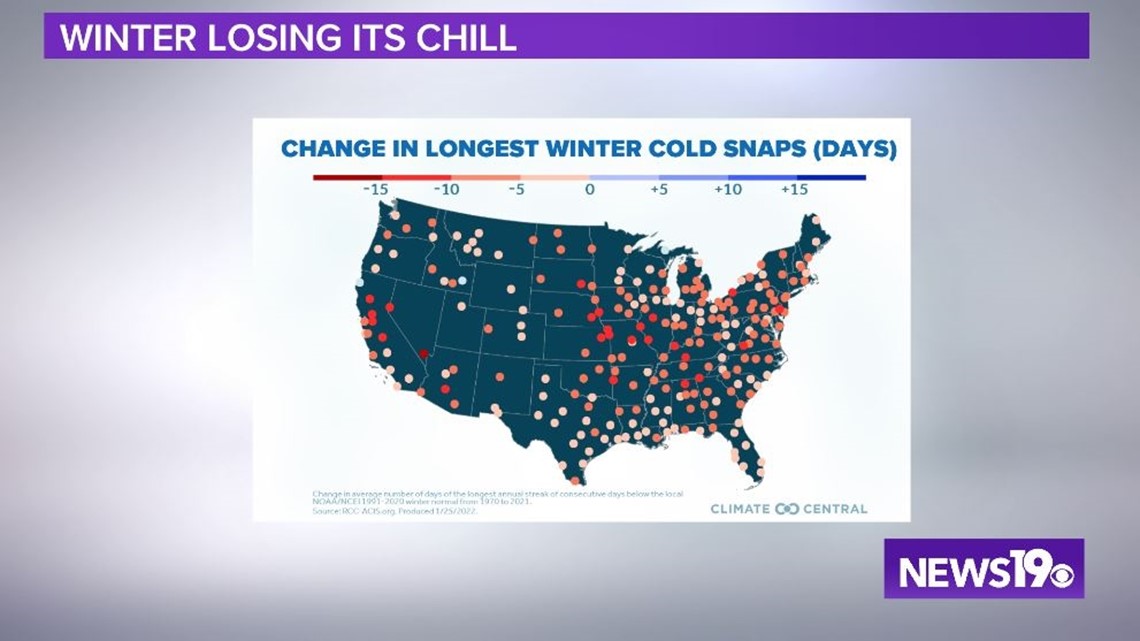 The winter weather season is the fastest changing season thanks to changes in our climate. Looking at the entire US, cold weather is just not as common as it used to be. Phil has only predicted an early Spring 20 times ever so the majority of Phil's predictions of a longer winter are bound to fail with these changes. As for an early spring, well, here in Columbia our first average 80 degree day has moved from Early March to February, a total of 12 days.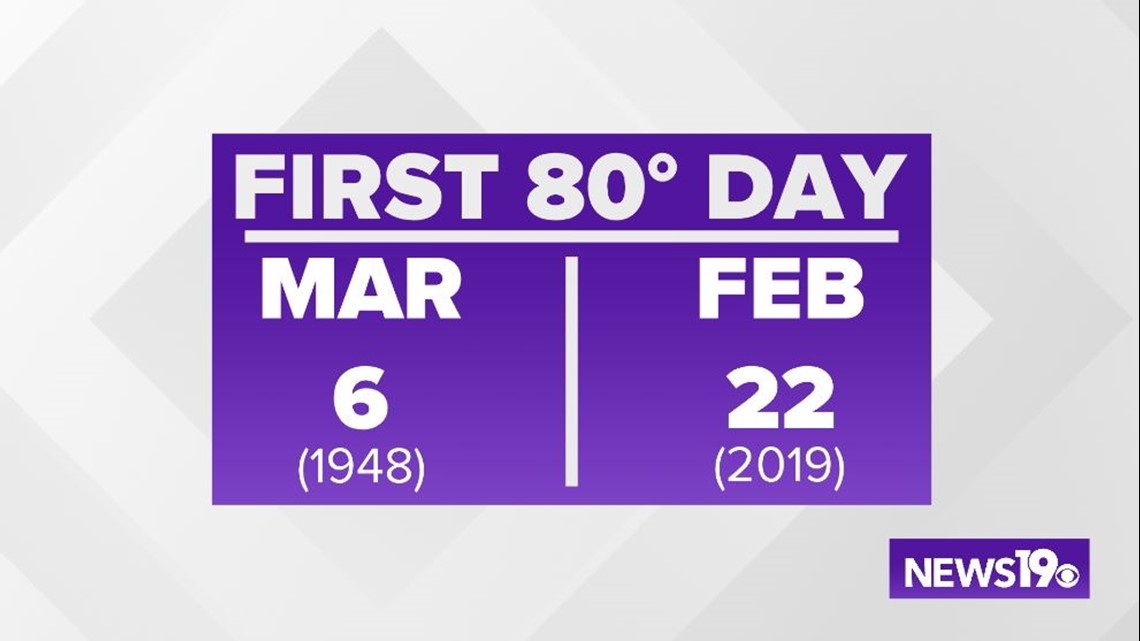 As we head towards Phil's yearly weather prediction for this Wednesday the forecast up in Pennsylvania looks rather cloudy. This could boost the chances that Phil predicts an early spring but only time will tell!