COLUMBIA, South Carolina — Thirty-four years ago, on Sept. 15, South Carolina braced itself as Hurricane Hugo intensified into a powerful Category 5 hurricane.
On Sept. 22, 1989, Hugo made landfall near Sullivan's Island, causing widespread destruction. The storm surge overpowered coastal communities, and winds reached 140 miles per hour.
Hugo left a trail of devastation, destroying thousands of homes and causing extensive flooding. It reportedly took 27 lives in South Carolina alone.
In the Midlands, in Orangeburg and Clarendon counties, the National Weather Service reported a total of 28,000 residents homeless after Hugo, with damage reported to 70% of homes. The recovery efforts that followed were massive, and it took years to rebuild fully.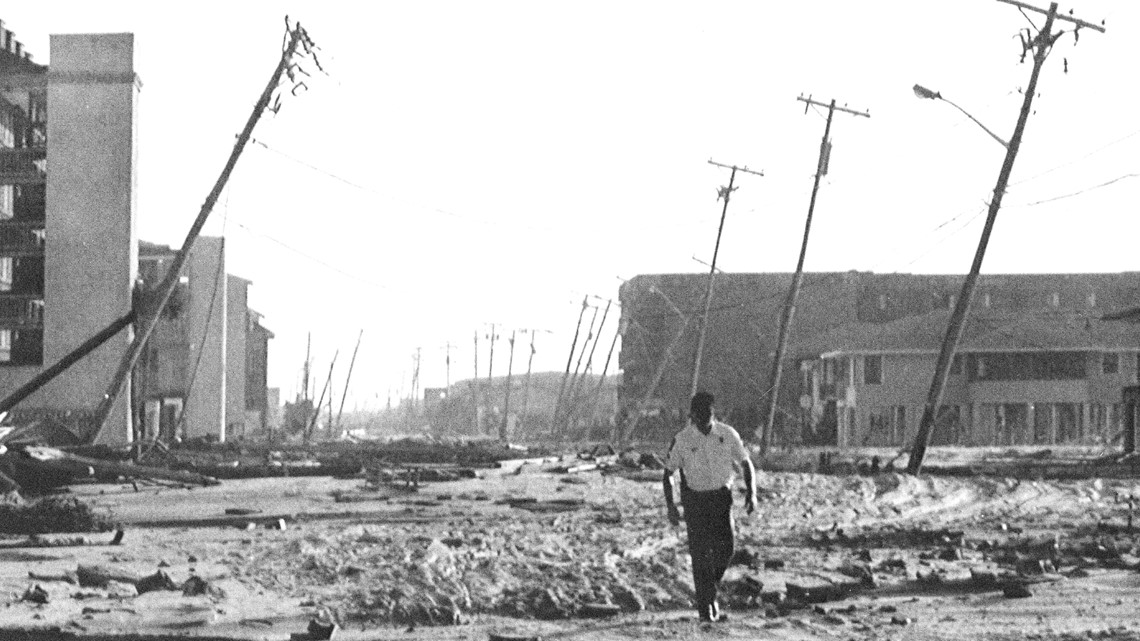 In 2018, another hurricane struck South Carolina - Hurricane Florence. Five years ago this week, Florence made landfall in southeast North Carolina, but its impact was far-reaching, with South Carolina also feeling its wrath.
Florence was a slow-moving and relentless storm that dumped nearly two feet of rain across parts of northeast South Carolina. Rivers swelled, causing historic flooding, and many communities found themselves underwater.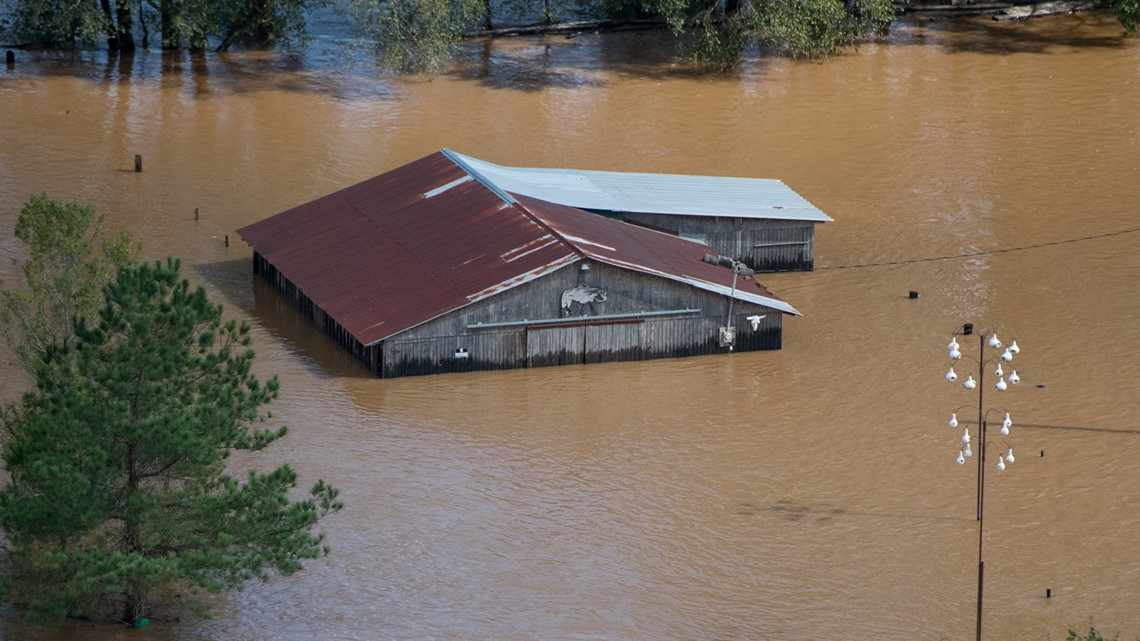 According to the National Weather Service, many areas heavily damaged by flooding during Hurricane Matthew in 2016 were devastated again during Florence. Rainfall triggered flash floods, road closures, and evacuations across the state. The South Carolina Emergency Management Agency reported nine fatalities and said it caused millions of dollars in damage.