COLUMBIA, S.C. — For the last 3 years we have seen La Nina dominating the global weather pattern. When it comes to our winter weather this setup usually results in a warmer and drier stretch of weather.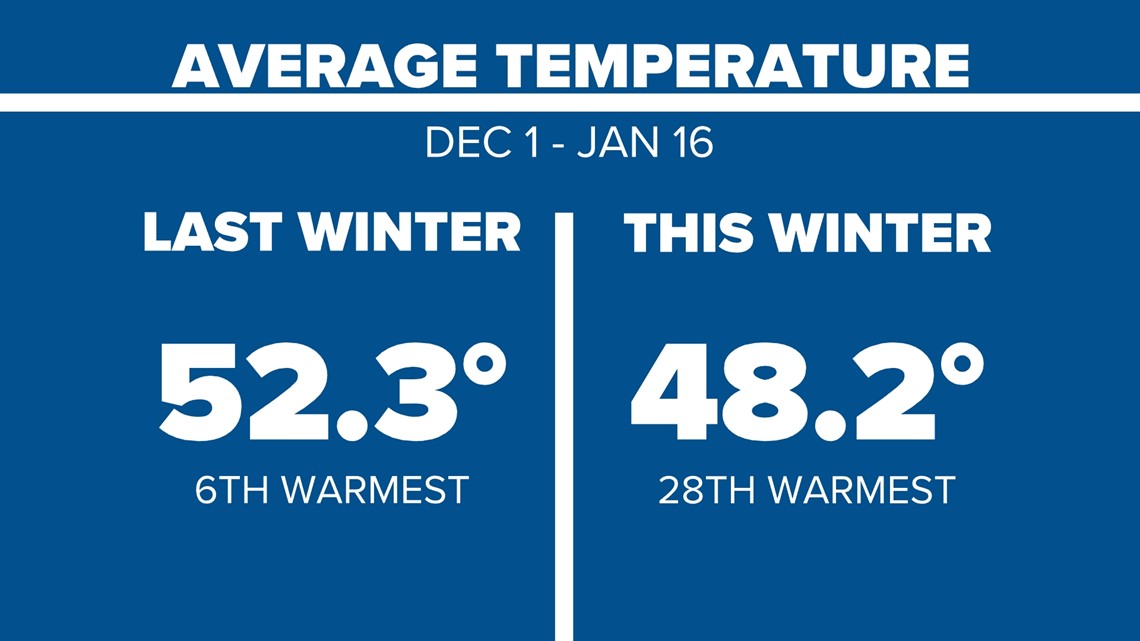 Looking at our last two winters through this time of the year, So far this winter, we have averaged around 48.2 degrees making it the 28th warmest winter to date. 2022 blew this year out of the water with an average temperature of 52.3 degrees the 6th warmest on record. That makes it even more interesting that a year ago we saw the first of 3 winter systems move through the Midlands. On the 15th freezing rain fell across a good portion of the Midlands.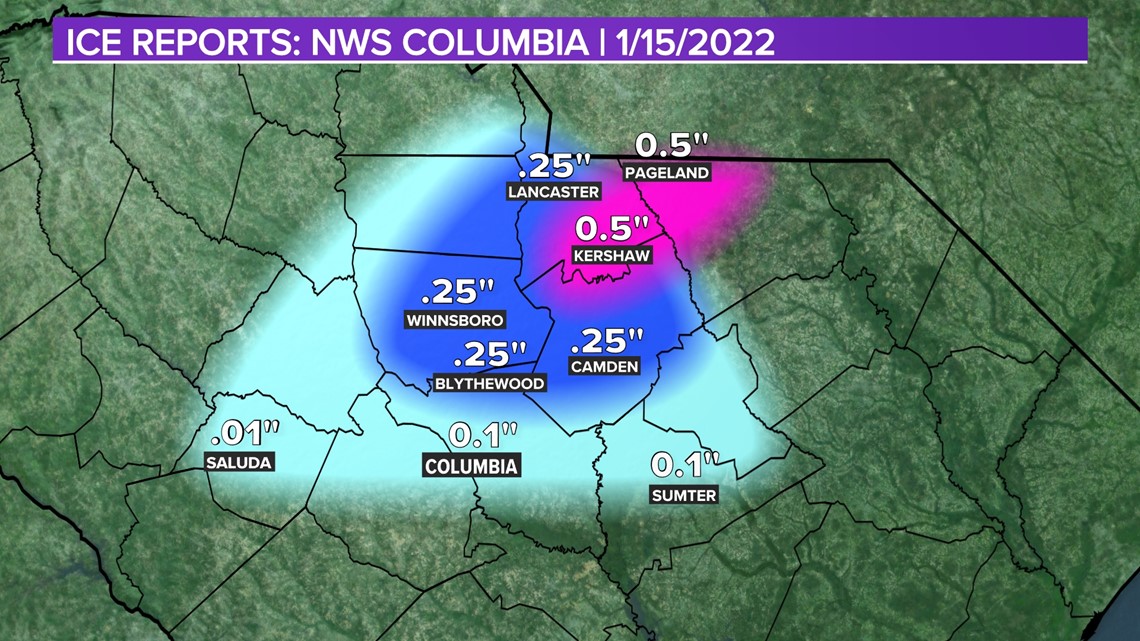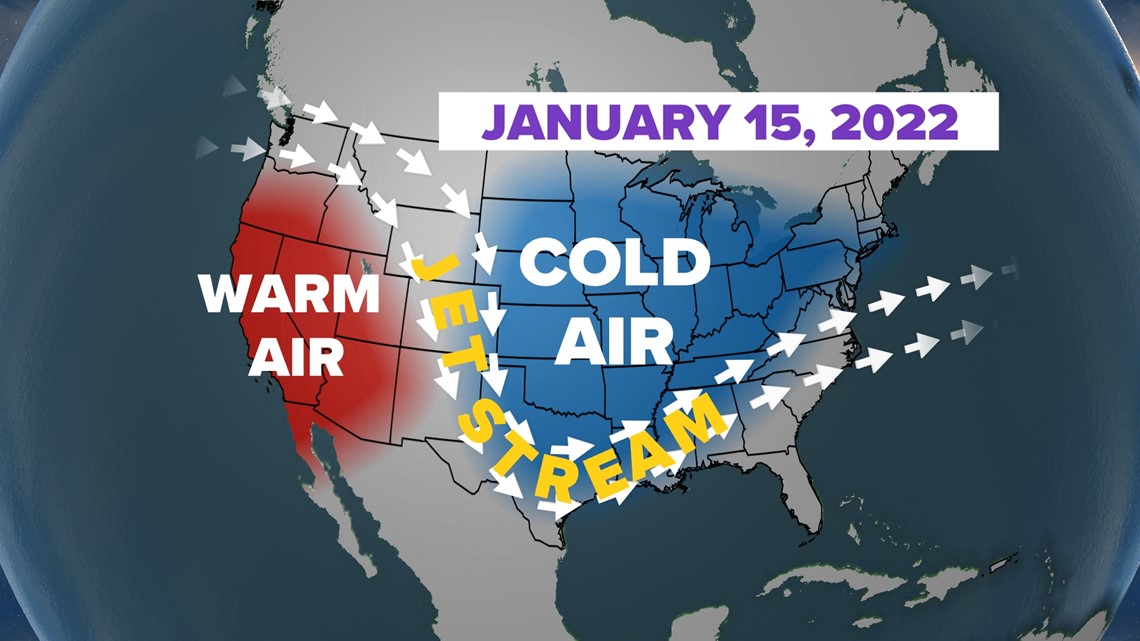 Last year, our weather pattern saw a large trough dipping into the central US ushering a weeks-long cold period across the region. This cold air set the stage for the winter weather that we eventually saw. This year is a much different story with a less amplified pattern allowing for warm air to sit across the Eastern US.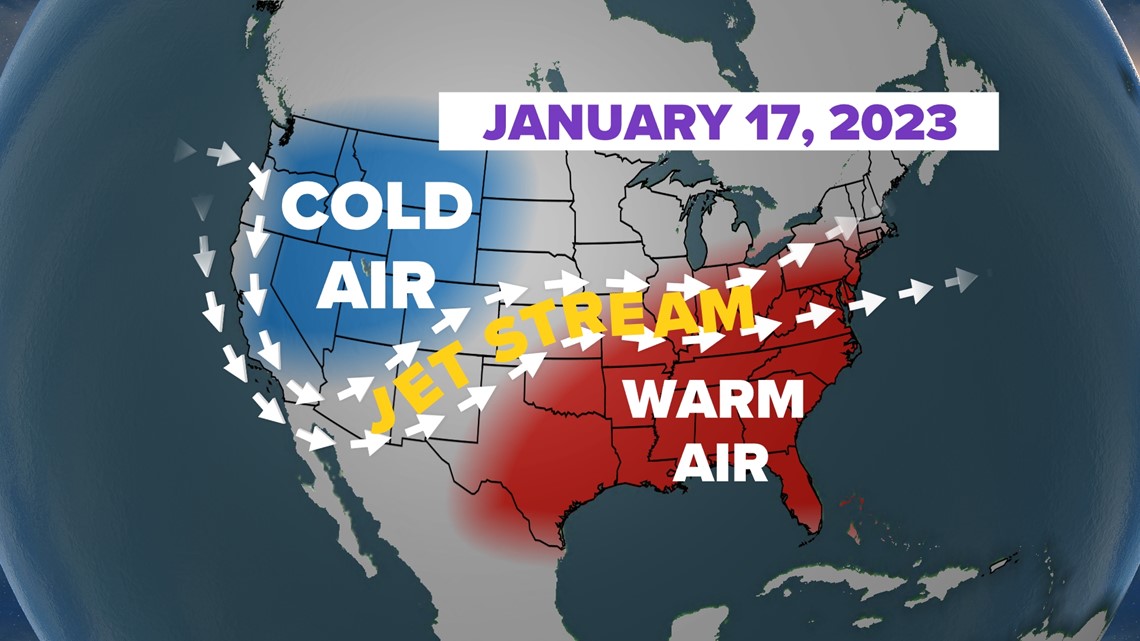 It does look like this could be changing soon though as the Climate Prediction Center is forecasting our strong eastern ridge to be less prominent towards the end of the month, potentially bringing more seasonable conditions into the area.