ATLANTA — With a chill in the air and festive lights starting to appear around town, you know the holidays are right around the corner. And that also means a couple of your favorite Chick-fil-A items are back on the menu.
Beginning this week, the Peppermint Chip Milkshake as well as the Chicken Tortilla Soup are back for a limited time.
The milkshake, around since 2008, is handspun with their Icedream dessert with chips of peppermint bark topped with whipped cream and a cherry.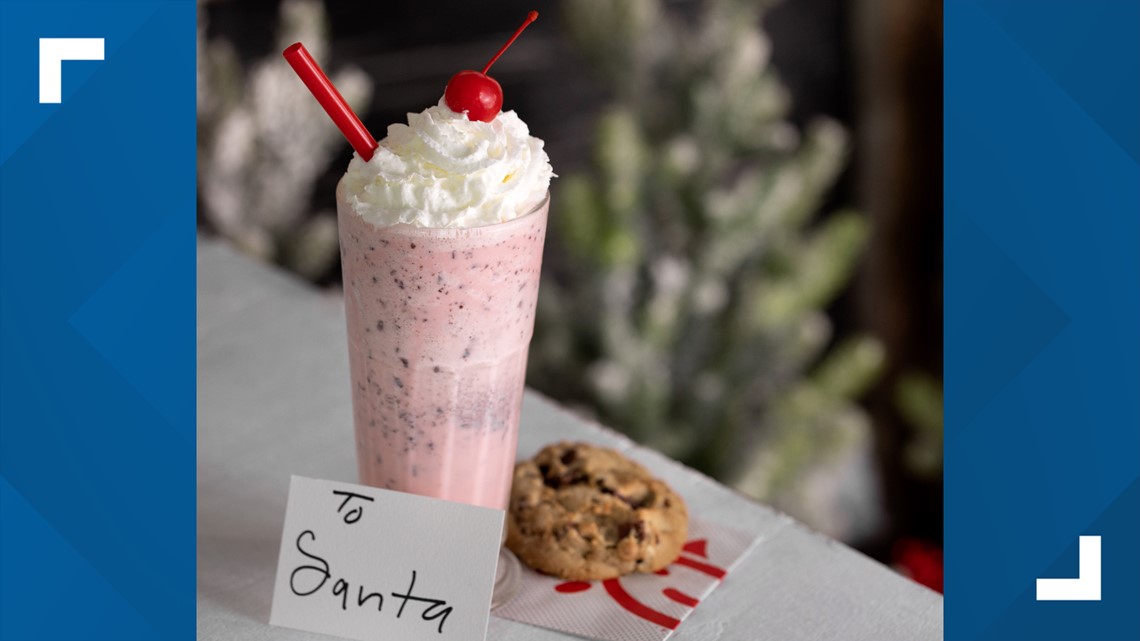 The soup, which made its debut in 2012 includes shredded chicken with navy black beans in a white creamy base with a blend of vegetables and spices.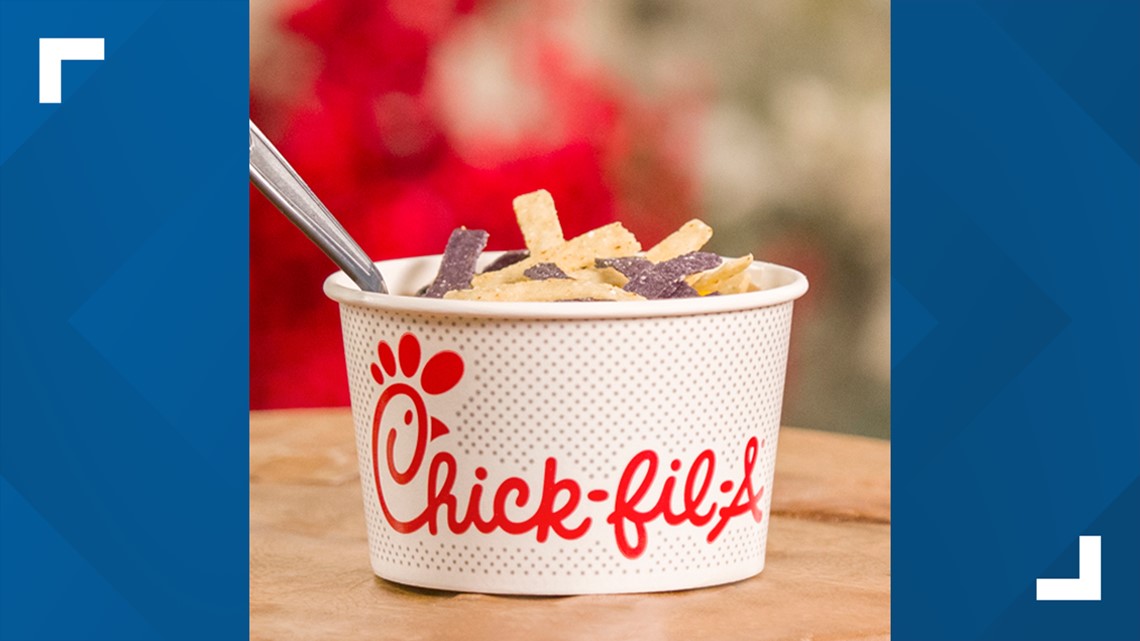 And if you are struggling to find that perfect gift for that someone who has everything, you can spark some joy with Chick-fil-A holiday merchandise.
Some of the items they are offering include a limited-edition holiday ornament, a boxed-set of signature Chick-fil-A 8 ounce bottled sauces and seasonal gift cards. I mean, who wouldn't want some Chick-fil-A sauce in their stocking this year?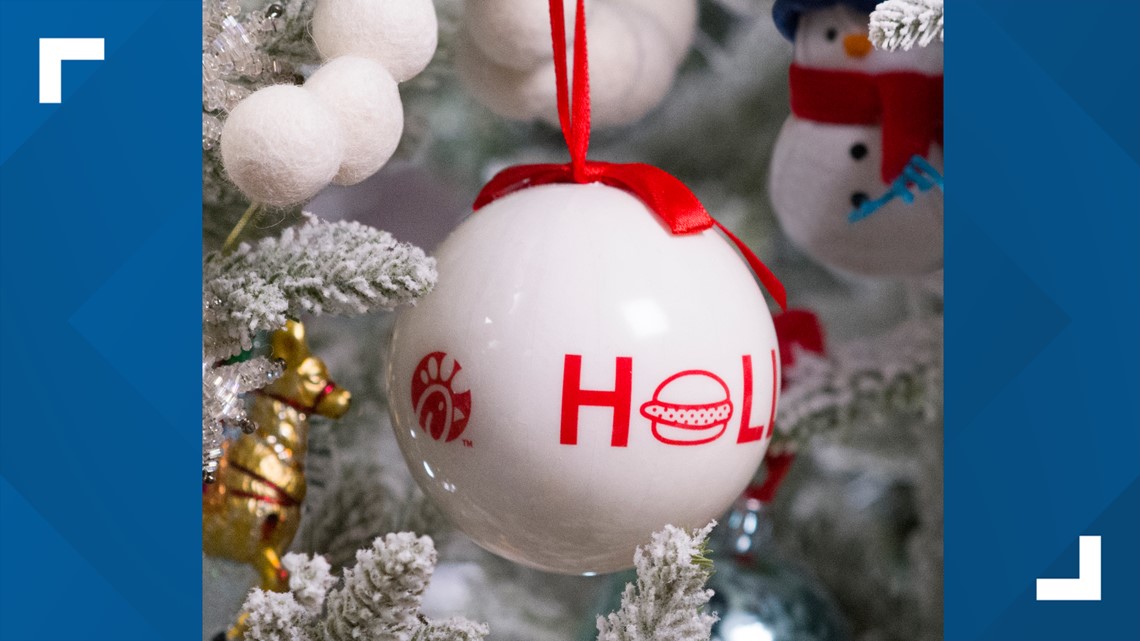 "Every family has its own set of holiday traditions, and the Peppermint Chip Milkshake and Chicken Tortilla Soup have become annual traditions for our Chick-fil-A guests," said Leslie Neslage, director of menu and packaging at Chick-fil-A, Inc. "During a year when the way we celebrate may feel a bit different, we hope these two seasonal favorites will help bring a touch of familiarity."