PHILADELPHIA (CBS) — Hundreds of motorbikes and ATVs on Philadelphia streets on Sunday left Philadelphia Police scrambling to keep tabs on the developing situation.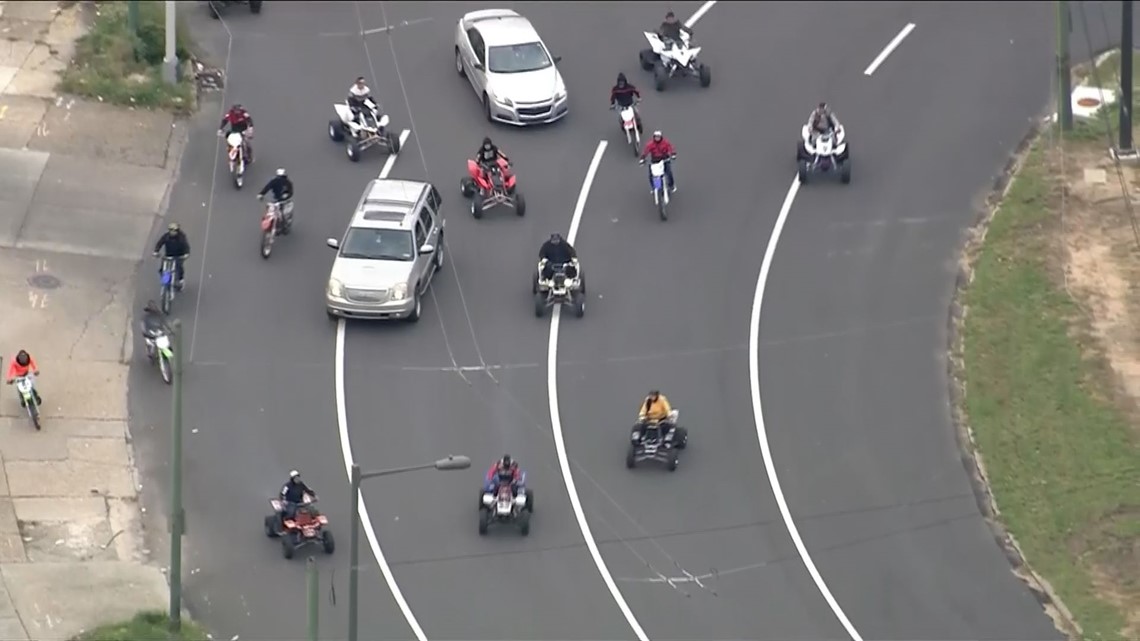 Police say hundreds of riders were all across the city, riding in memory of a young man well-known for his dirt bike stunts.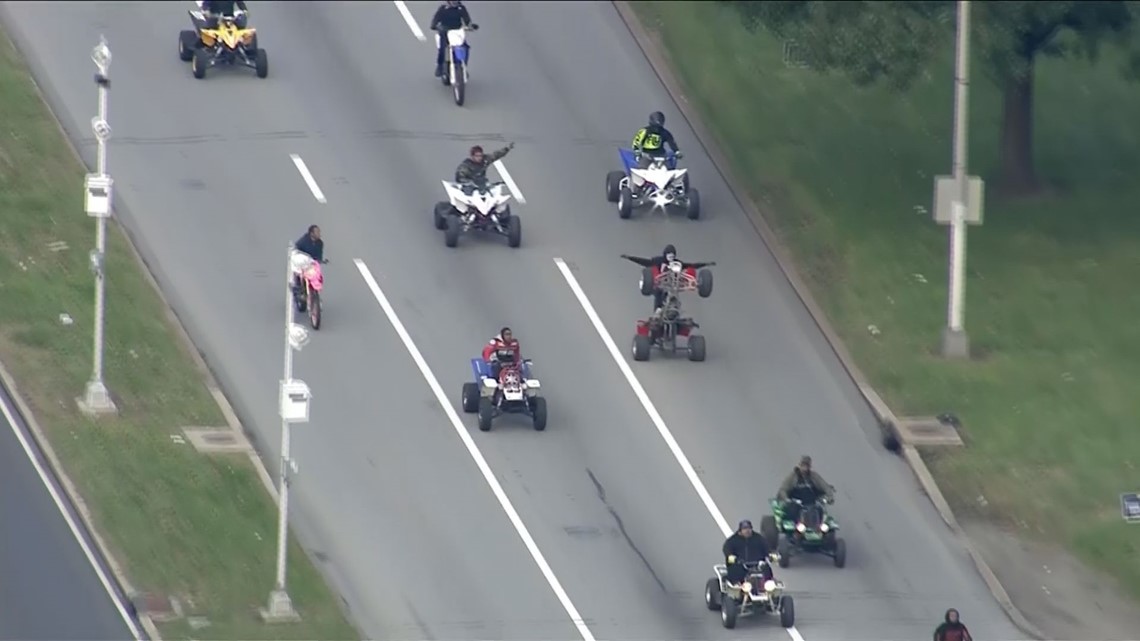 Sunday was the fourth anniversary of the death of 23-year-old Kyrell Tyler, known as "dirt bike Rell." He was well known for his dirt bike stunts that he posted to social media.
Tyler was gunned down in Southwest Philadelphia in 2014.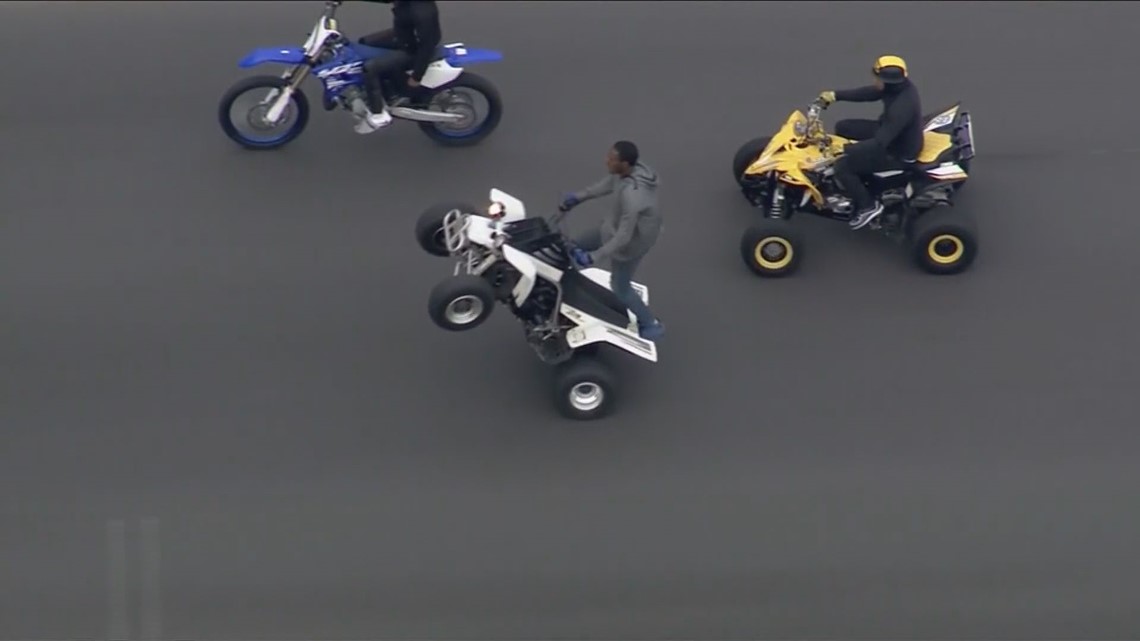 More than 300 disrupted traffic around 3:15 p.m. on Girard Avenue at 34th Street.
Police reported more than 300 bikers at Delaware Avenue and Reed Street in South Philadelphia.
Hundreds more bikers riding and doing tricks apparently shut down traffic for a time along the Platt Bridge.
A similar scene unfolded earlier in the afternoon in Fairmount Park near Poplar and Sedgely.
Police said most of these vehicles are illegal to drive on city streets, but say just monitored the situation for the most part to prevent the large groups of riders from fleeing at a high rate of speed.
A Pennsylvania State Police chopper was called in to assist.