Columbia, SC (WLTX) - The sister of the man convicted of murdering nine people at a South Carolina church has been arrested on charges in Columbia.
Morgan Roof, 18, was charged with simple possession of marijuana and two counts of carrying weapons on school grounds according to the Richland County Sheriff's Department.
Roof is the sister of white supremacist and mass murderer Dylann Roof. Roof was sentenced to death last year for killing parishioners at a bible study inside Mother Emanuel AME Church in Charleston back in 2015.
According to deputies, a school resource officer was contacted by a school administrator to Morgan Roof being in possession of marijuana, pepper spray and a knife. Morgan Roof also made a social media post on Snapchat which caused alarm to the students at AC Flora High School where the incident took place, according to officers.
Roof was arrested for violating school policy. Roof has been transported to the Richland County Detention Center she was given a $5000 bond and is not allowed to return to school.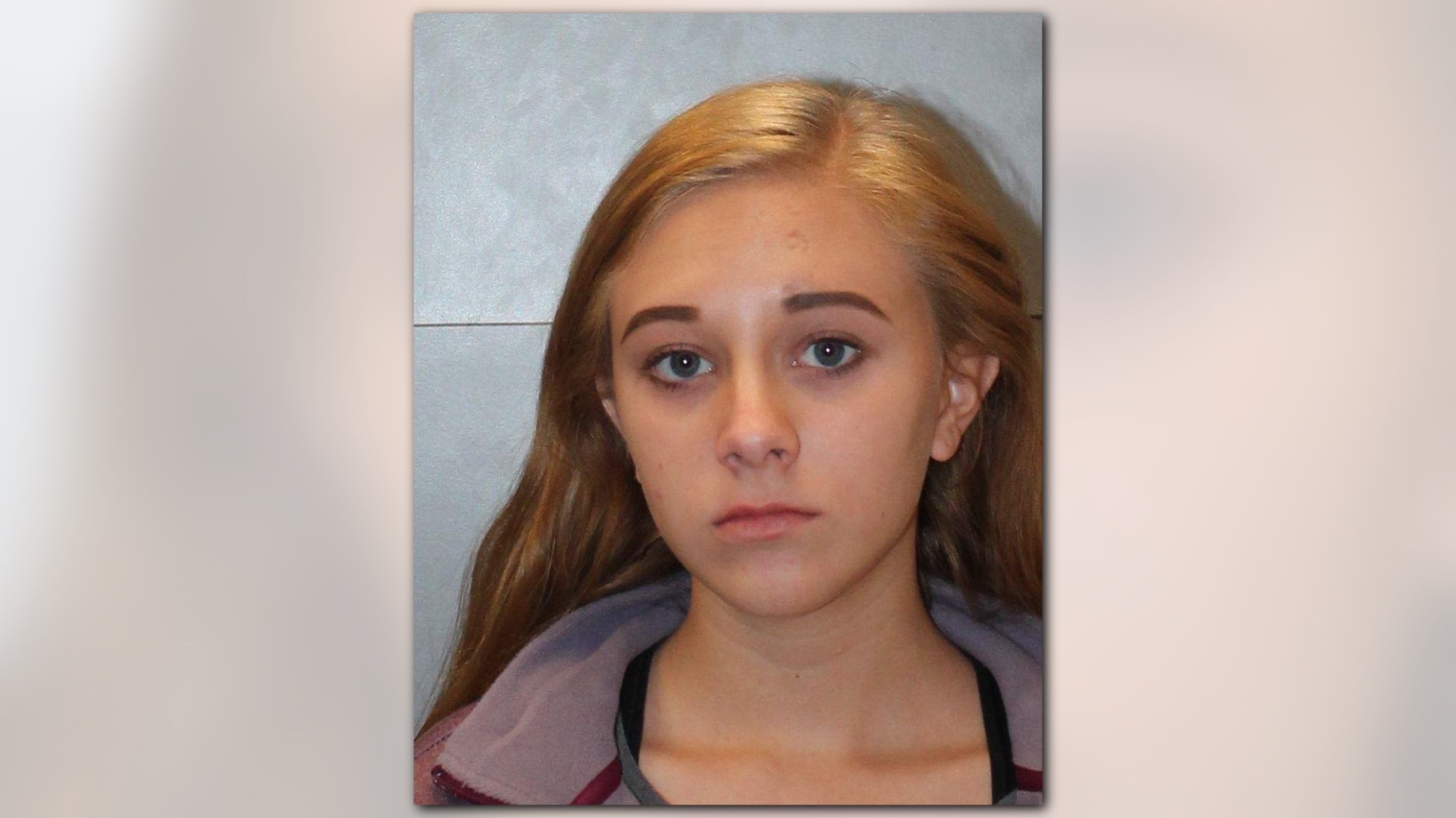 Governor Henry McMaster released the following statement:
"Potential tragedy was avoided at AC Flora High School. In two separate incidents, students and educators reacted quickly to reports of suspicious activity and behavior to their Richland County Sheriff's Department school resource officer. We owe a debt of gratitude to all involved who acted so quickly and decisively.
"For months, I have called on the General Assembly to join me in placing a trained, certified police officer in every school, in every county, all day, every day. We don't need anymore legislative study committees, debates, or deliberation, we know what we need to do and we need action now. Today was proof positive."