COLUMBIA, S.C. — The iconic red dome on the Babcock Building will rise again over the Columbia skyline. Developers of the BullStreet District announced Thursday, Dec. 17, that funding has been secured to start the reconstruction of the building that was heavily damaged by fire on September 12.
Clachan Properties of Richmond, VA., the owner of the building, closed on the tax credit equity and a U.S. Housing and Urban Development's long-term, low interest loan last week that was required to help finance the costly renovation of Babcock, which is listed on the National Register of Historic Places.
According to reports, Clachan, a company that specializes in historic renovations, will turn the rambling 254,000 sq. ft. structure into 208 one-, two- and three-bedroom apartments. The complex will include a pool, dog park, grilling garden, lounging and exercise facilities. The company will use photos of the building -- designed in 1858 and completed in 1885 -- as reference to reconstruct the facade.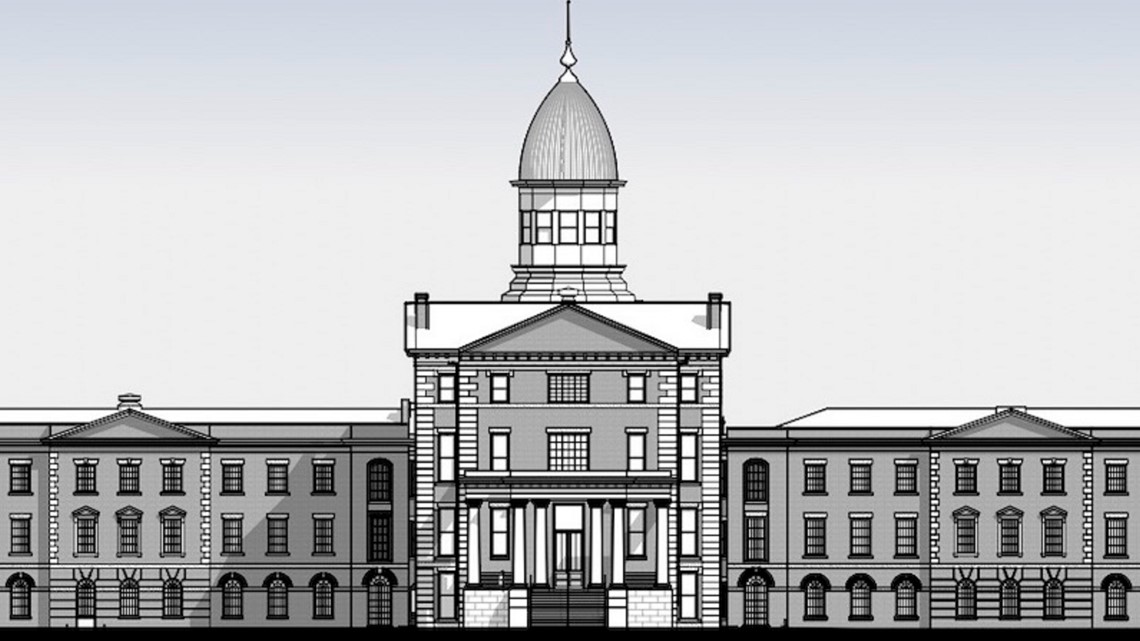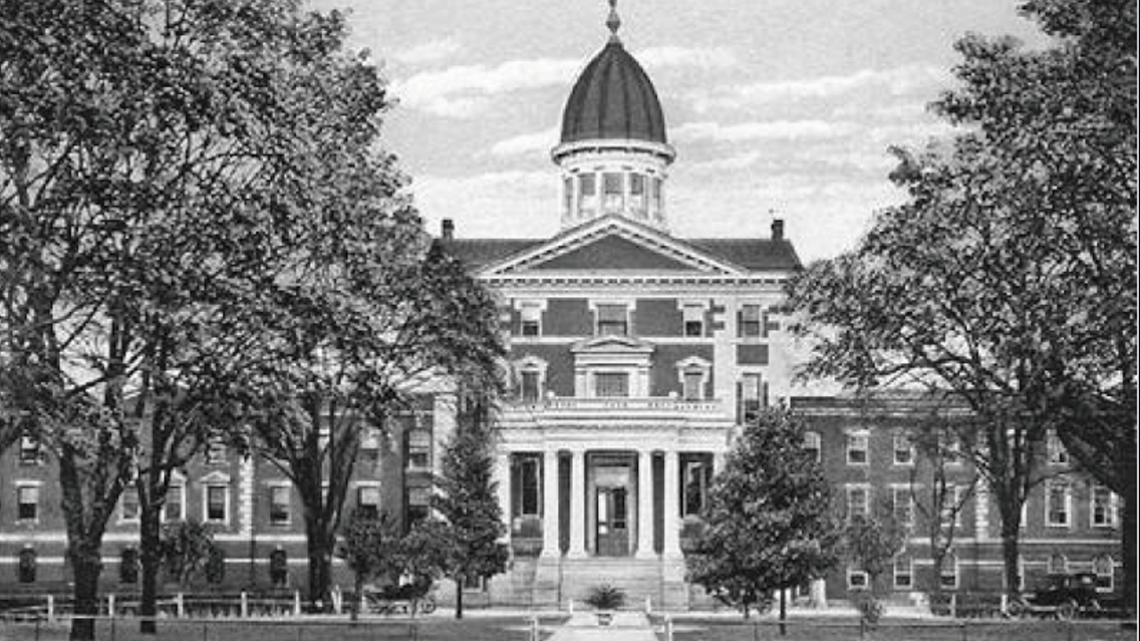 The first of five phases is expected to be completed and ready for occupancy in early 2022. Clachan expects the entire project will be completed in about three years. Total project costs are expected to be $55 million, of which $39 million will be funded by the HUD Loan. The balance will be funded by tax credits and developer equity.
The Babcock Building opened in 1885 as the South Carolina Lunatic Asylum. Its patients left around 1991. Minor repairs and repainting of the cupola took place in 1994, but the building was abandoned for good in 1996.
A 2018 fire in one of the wings did relatively minor damage, but a major fire in September swept through the historic center section, destroying the iconic cupola and much of the interior and jeopardized the project.
"After determining that no one was hurt in the fire, our biggest concern was the eligibility of the project for federal historic tax credits, which are a major source of capital for the project, as well as the added costs and scope of work that were unanticipated" said Hugh Shytle, President of Clachan Properties. "But we worked our way through the process with the National Park Service, State Historic Preservation Office and HUD and everyone concluded that, thanks to the Fire Department's heroic work, the essential historical elements of the building were left intact and the project could be salvaged."