COLUMBIA, S.C. — For the second time in less than a week, snow and ice made a rare appearance in South Carolina.
Ice, sleet, freezing rain and snow started making it's way into the Midlands Friday afternoon.
We asked you to show us what you are seeing where you are. Here's what you shared.
PHOTOS 2: Winter Weather photos from January 22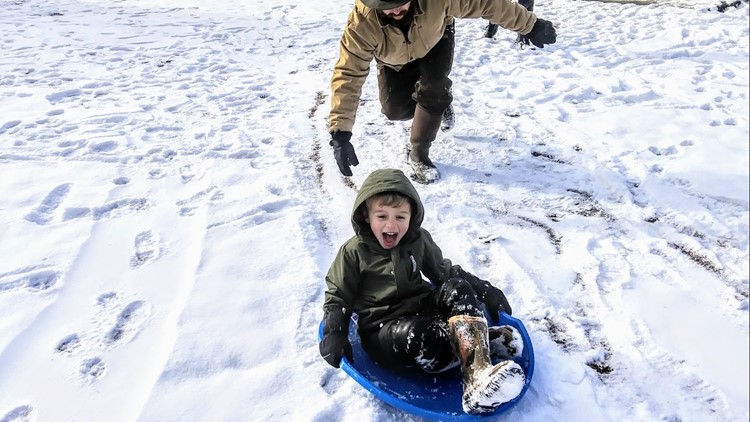 PHOTOS: Winter Weather in South Carolina